Why vineyards?
Climate changes heavily affect the agriculture. It is visible especially in European viticulture. Weather anomalies, droughts, hailstorms - vine-growers have to face them every year.
60% of global wine production is performed in Europe. Traditional wine regions in Europe are the ones that will be negatively affected by climate changes in the nearest future. As the remedy for this problem, scientists recommend vineyard relocation or cultivation of other grape varieties, more suitable to extreme environmental conditions.
Vinum 4.0
Growing vineyard is a long-term investment and process full of hard work. With Vinum 4.0 we want to support vine-growers and vineyard owners.
Vinum 4.0 is a system for vineyards site selection, vineyard monitoring and management. The system is based on satellite and wireless sensors data. The user - vine-grower or vineyard owner is provided with a mobile application and a set of wireless sensors to monitor environmental conditions in the vineyard. We help you to find the most suitable site and to manage your vineyard.
How do you find the most suitable locations for vineyards?
We use satellite data regarding land topography, climate, vegetation cover. Furthermore, we define the type of the soil according to European Soil Database and look for potential sources of pollution. According to historic climate data, we calculate Winkler Index, duration of growing season, to determine winds, average rainfall, average solar irradiation, and the occurrence of weather anomalies. All this information enables us to find the most suitable locations for the vineyard.
What do you test during environmental condition analysis?
Firstly, we perform soil analysis. Soil analysis includes inter alia pH measurement, plant nutrients concentration, clayey soil particles content, soil dry matter density, soil water holding capacity and soil contamination. We also analyse the air pollution. This analysis includes measurements of nitrogen oxides, sulphur dioxide, fine particles PM10 and PM2,5, and ozone.
Which weather parameters are provided in real time by your system?
Vinum 4.0 provides you with an information regarding temperature, insolation, air and soil humidity, precipitation and wind. You also receive reliable weather forecast, and notifications regarding an occurrence of adverse weather conditions or anomalies. All the weather parameters data are collected - you are able to access them any time you need.
Why are your sensors innovative?
Our sensors are long-lasting wireless devices. They do not need any external power sources or battery replacement to operate due to the usage of photovoltaic cell. Sensors are energy-efficient thanks to ultra-low power 802.15.4 communication protocol, and low-power electronic components.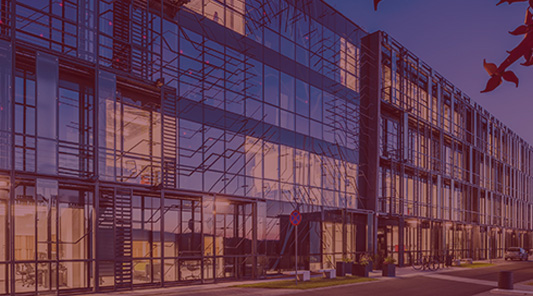 Do you want to know more about VINUM 4.0?
Feel free to contact us!
Address
ul. Podole 60,
Krakow, Poland.
P:+48 737 514 622